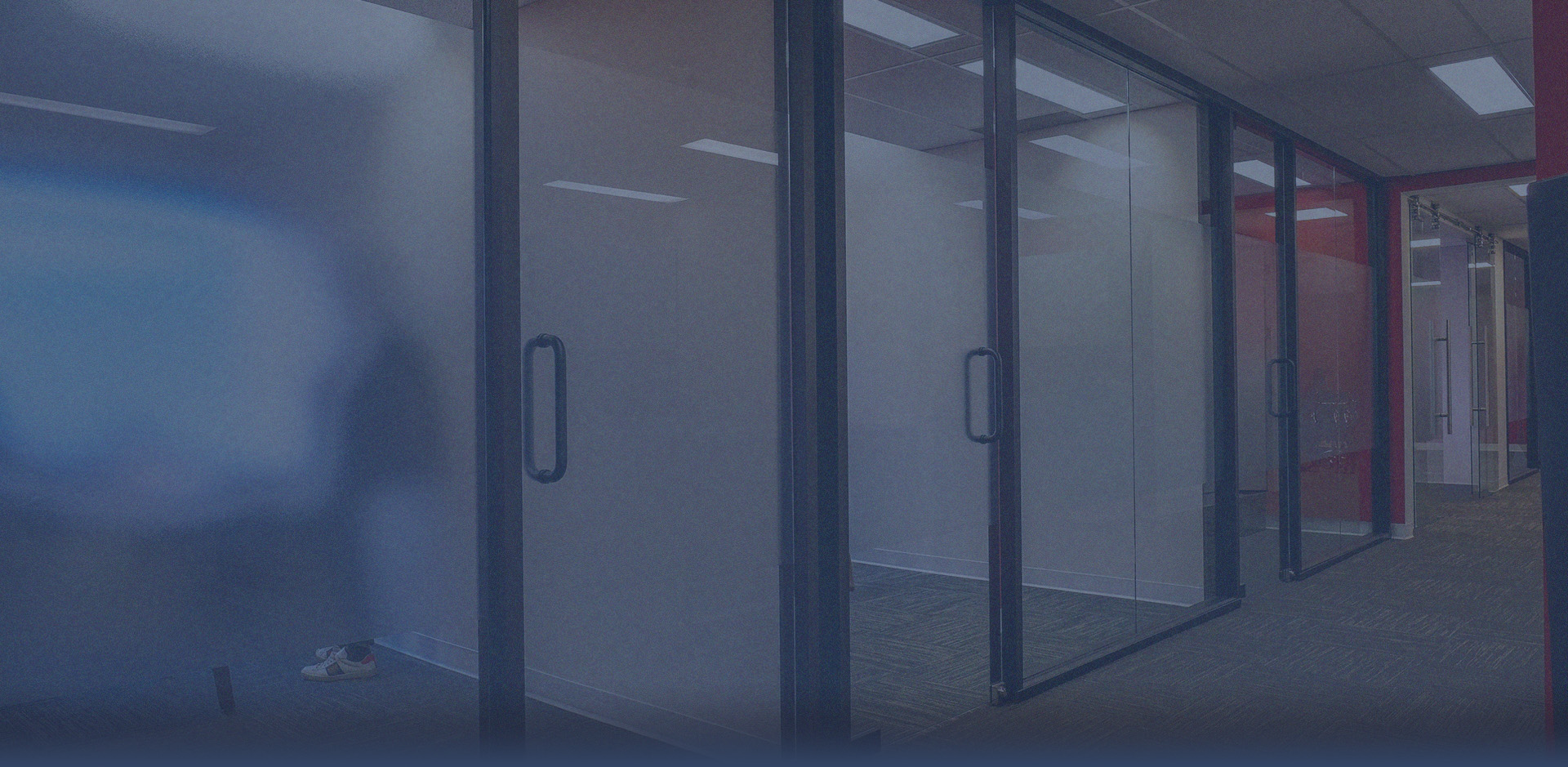 Leduc Family Lawyers, Real Estate Law, Wills + Estates
Our Leduc law firm is available to provide knowledgeable expertise for a variety of legal needs including real estate law, wills + estates, and family law.
Real Estate Lawyers
We understand that buying or selling a home in Leduc can be a nerve wracking experience. It's a big day in your life. Let us focus on a smooth transaction while you focus on finding the perfect new furniture and decor. We have competitive flat-rate legal fees for real estate transactions. We will let you know your disbursements costs in advance – no hidden fees! Enjoy a hassle-free transaction from start to finish.
Wills & Estates
Explore our full list of Wills+Estate packages. When you are ready, click the appointment button and schedule a time convenient for you to come into our office for a tailored solution.
Family Law
Experience matters when it comes to family law cases, and our firm specializes in a variety of family disputes. When your are going through high conflict family issues like divorce law, child custody, or child support – we are there to provide expert legal advice on these matters.
Notary Services
Our Leduc team is able to act as a Notary Public to have clients swear affidavits or statutory declarations on documents that are brought into the office. When necessary, we are also able to draft documents for you that require notarizing. A notary public of the common law is a public officer constituted by law to serve the public in non-contentious matters usually concerned with general financial transactions, estates, deeds, powers-of-attorney, and foreign and international business.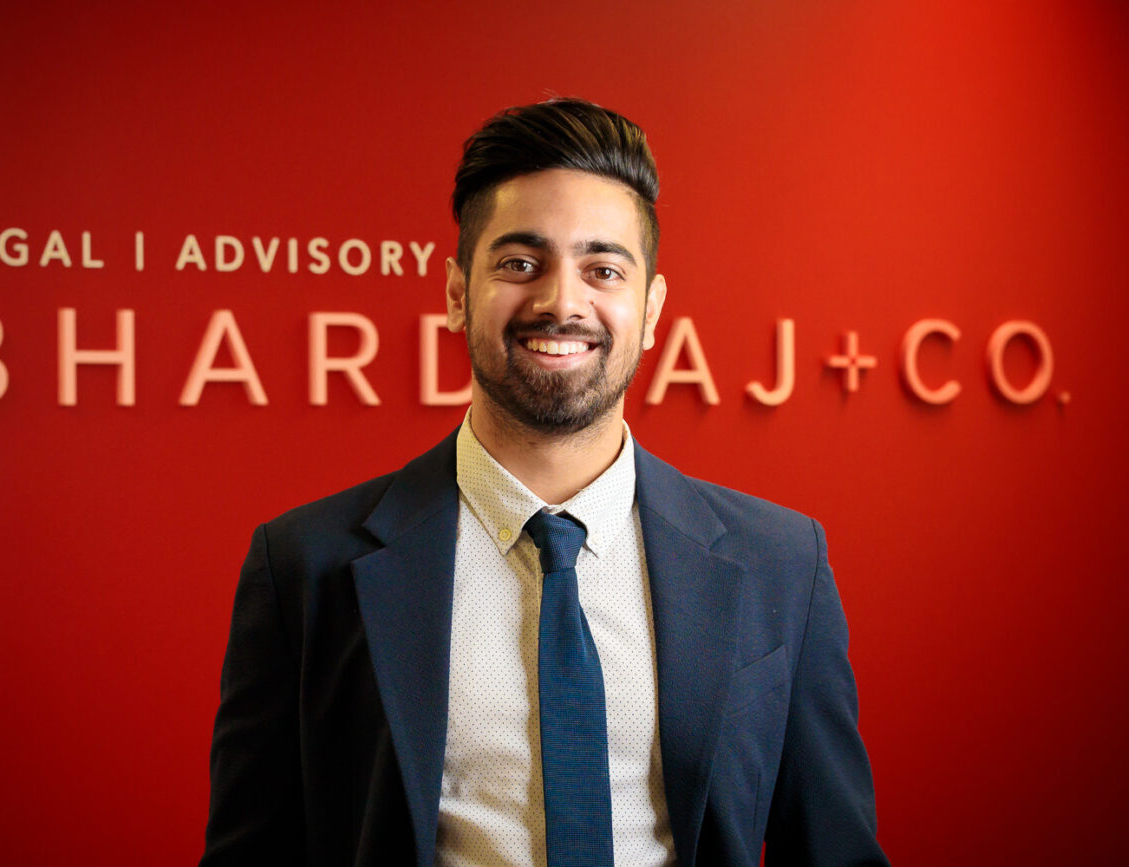 Get in Touch
#1250 10055 106 St, Edmonton, AB T5J 2Y2
5206 50 St, Leduc, AB T9E 6Z6
Book Now
Hours
Monday: 9:00 AM - 5:00 PM
Tuesday: 9:00 AM - 5:00 PM
Wednesday: 9:00 AM - 5:00 PM
Thursday: 9:00 AM - 5:00 PM
Friday: 9:00 AM - 5:00 PM
Saturday: Closed
Sunday: Closed
*Closed on Statutory Holidays
Monday: 9:00 AM - 3:30 PM
Tuesday: 9:00 AM - 3:30 PM
Wednesday: 9:00 AM - 3:30 PM
Thursday: 9:00 AM - 3:30 PM
Friday: 9:00 AM - 3:30 PM
Saturday: Closed
Sunday: Closed
*Closed on Statutory Holidays