Why Choose
Bhardwaj
+

Co?
Bhardwaj+Co is a boutique family law firm servicing the City of Edmonton and Leduc. You can count on our team to be there by your side while you go through the ups and downs of your personal life. When you are going through high-conflict family issues like divorce law, child custody, or child support – we are there to provide expert legal advice on these matters. As a firm, Bhardwaj+Co will be there with you for the celebrations, and more importantly, during those rainy days.
Edmonton Family Lawyers
Whether you are going through a divorce, separation, or parenting issue, you will need someone on your side who can be there for you inside and outside of Court. Our lawyers have the experience and skills required to advocate for your best interests. With experience in running Provincial Court Trials, various Applications and Oral Hearings in the Court of Queens Bench, you can trust Bhardwaj+Co to be there for you when it's most important.
Expert Legal Support
Family and divorce law encompasses a wide range of legal matters related to families, including issues such as divorce proceedings, child custody disputes, visitation rights, child and spousal support, adoption, paternity issues, and domestic violence. In the context of family law, one crucial aspect is the division of family property, which involves determining how assets and debts acquired during a marriage or relationship will be fairly distributed between the parties involved.
For individuals seeking legal assistance, Bhardwaj+Co. is here to help. Our legal professionals are knowledgeable about the specific laws and regulations governing family and divorce matters in Edmonton. We can provide guidance and representation tailored to the local jurisdiction.
Navigating the legal process in family and divorce law involves several steps, including the filing of legal documents, court appearances, negotiation of settlements, and potentially going to trial. It is important to adhere to the legal process to safeguard your rights and interests. Our expert family lawyers play a critical role in assisting individuals through this process, offering advice, preparing necessary documents, representing clients in court, and advocating for their rights.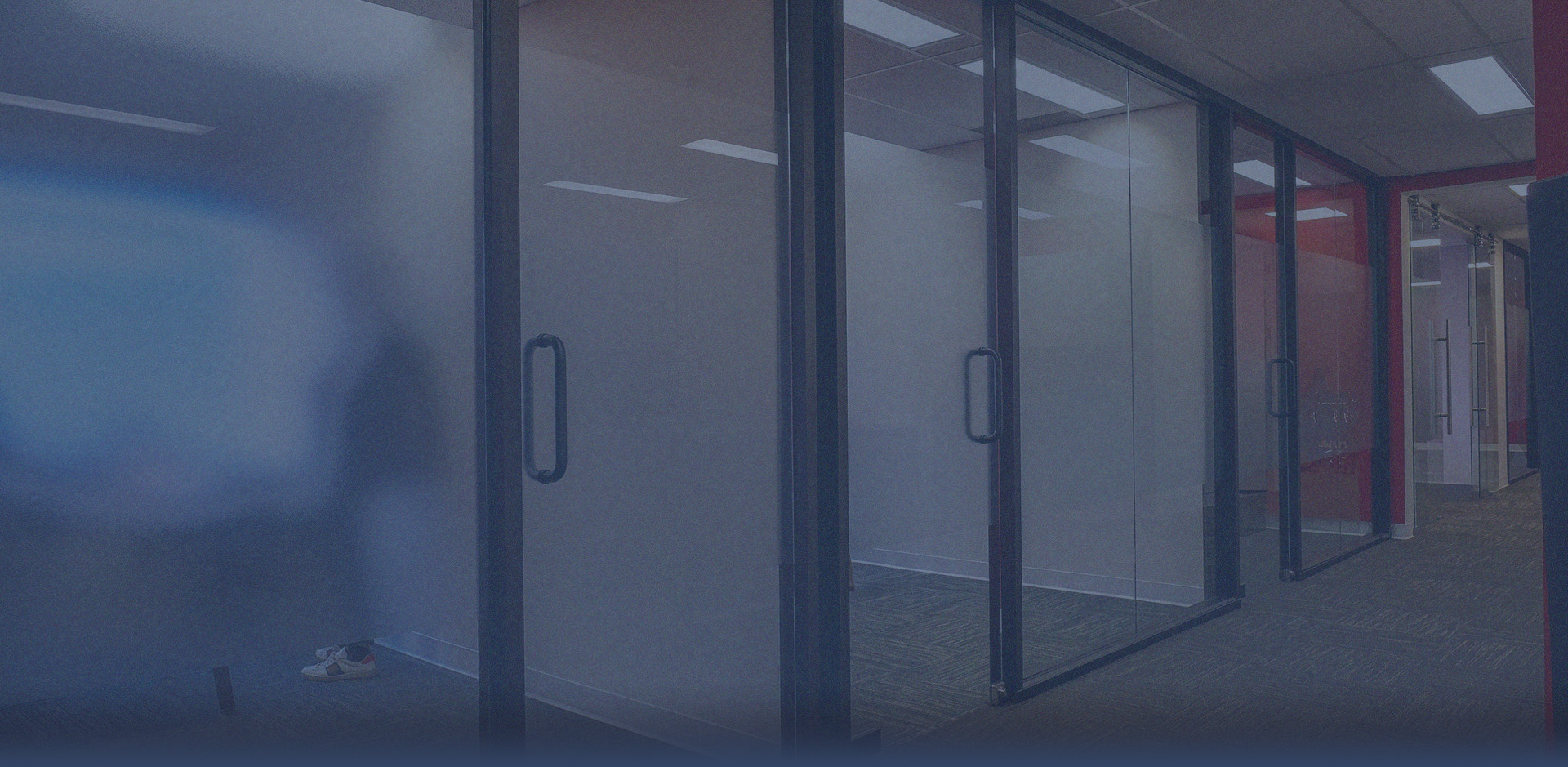 Our Commitment To You
V.I.P. Service
During our first one-hour consult we will conduct a full analysis of your legal issues, and provide you with a roadmap to help you navigate the legal system. Whether you choose to work with us or not, we will always send you a follow-up memo with your legal issues discussed and proposed solutions. This is our service commitment to anyone who walks into our family law office in Edmonton or Leduc!
Innovation
We set you up with your own client portal so you have access to your important legal documents such as Wills, Court Pleadings and Court Orders. On-demand for you when you need them. Organized in one place, free and away from email clutter. No more chasing your divorce lawyer down to obtain your documents. You are in full control.
Precision
When dealing with sensitive family law matters involving children and spouses, you need the support of an experienced and trusted family law firm. We are driven by results, and backed by extensive legal research and analysis. Be confident that when we appear for you in Court, we are prepared not by guesswork but by past precedents and analysis particular to your legal case.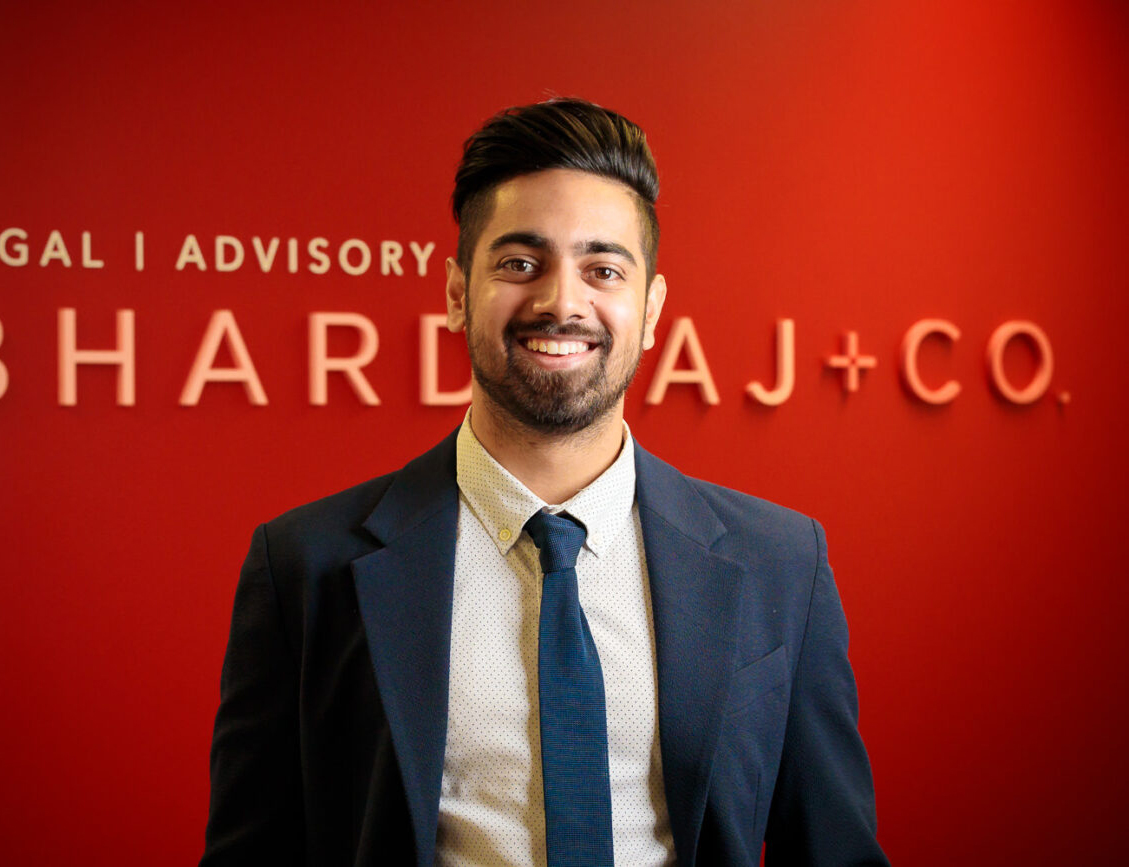 Client Testimonials
Based on 115 reviews
Posted on Google
Our Family Law Services
Whether you are celebrating or navigating through a storm, we will be by your side. Bhardwaj+Co offers a variety of family legal services to deliver professional and knowledgeable assistance when you need it most.
Contact us for a consultation to discuss your legal scenario and learn more about how we can help with your case. We look forward to working with you!
Divorce Law
Divorce can be difficult and complicated. Get a personalized strategy for contested or uncontested divorce when you work with Bhardwaj+Co.
Child Custody Lawyer
Child custody, or parenting orders, shouldn't be a battle. At Bhardwaj+Co, we simplify the process so you can make well-informed decisions for you and your child(ren).
Child Support Lawyer
Bhardwaj+Co is here to support you through some of your most difficult times. We offer family law consultations on child support cases, the rights of each spouse, guidelines for support payments, and more.
Separation Agreements
Family lawyers can help protect yourself and your family following the breakdown of a relationship. Contact us to learn more about separation agreements.

Navigating Life's Challenges Together
We're here to help support you and your loved ones every step of the way.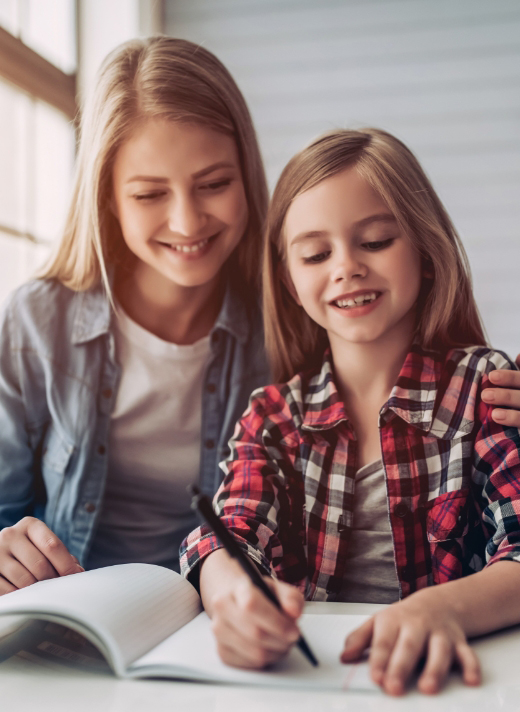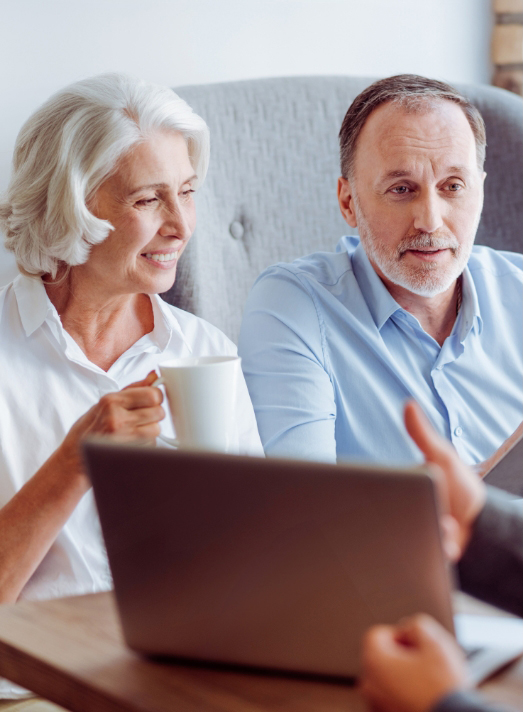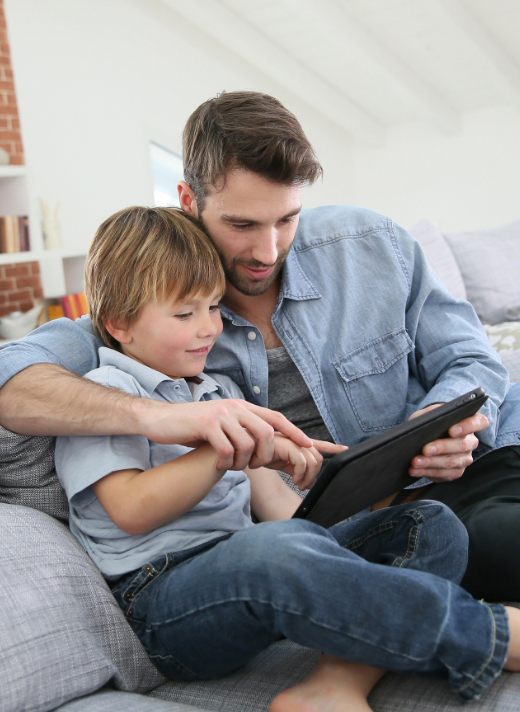 Frequently Asked Questions
What is spousal support?
Spousal support is payments made from one spouse to another after a separation or divorce. Bhardwaj+CO can provide legal consultation and advice on spousal support with regard to your specific case.
What is partner support?
Partner support is payments made from one interdependent adult partner to another after a separation.
What is the purpose of spousal support or partner support?
Spousal support and partner support are meant to compensate a spouse or partner for caring for the children or for sacrificing their ability to earn income during the relationship and to help a spouse or partner that is financially disadvantaged after separation.
Who pays for spousal or partner support?
The higher income earner during the relationship usually pays spousal or partner support to help the other spouse or partner support themselves.
How are spousal or partner support payments calculated?
Legal professionals use the Spousal Support Advisory Guidelines to help calculate a fair payment.
What is an Emergency Protection Order and who can apply for one?
An Emergency Protection Order (EPO) restricts access to a home or individual. Any family member can apply for an EPO, including legally married/common law spouses and children. Contact Bhardwaj+Co for more information on EPOs or other family law services.
What is Spousal Support and who can apply?
Spousal support is financial aid that is given from one former partner to the other upon separation on a consistent basis. It is intended to help the lower earner support themself in the event of a separation or divorce and to compensate them for caring for the children or sacrificing their ability to earn a higher income during their relationship.
Any former partner can apply following a separation or divorce and legal professionals use the Spousal Support Advisory Guidelines to help calculate a fair payment. Contact Bhardwaj+Co to learn more about spousal support or partner support.
What is the difference between Child Custody and Access Time?
Child custody, or a parenting order, refers to the parent's schedule of caring for their child(ren) and whether it is split 50/50, one parent has full custody, or another variation is taking place. If one parent has the child(ren) on a more daily basis, it does not mean that they have full or sole custody- both of you will be legally responsible for joint decision-making on the bigger things such as medical treatments, schooling and religion.
Access time refers to the non-primary caretaker that has defined access to the child(ren) on certain days- for example, Friday evenings to Sunday evenings every other week. Each case is different and your Bhardwaj+Co lawyer will explain your options based on your situation. Contact us today to learn what your options are.
What is a separation agreement and when is it needed?
A separation agreement helps both parties negotiate and settle their issues upon separation or divorce. It is used when children, pets, or big purchases are involved in a common-law relationship or marriage. This approach avoids long-winded court litigation. If you and your partner agree on the terms, one of our lawyers can draw up the legally binding contract. Contact our Edmonton Bhardwaj+Co lawyers to learn about what we can do for you.
When should I consult a family lawyer for child support issues?
You should consider consulting a family lawyer for child support issues, including establishing child support, modifying an existing child support agreement, enforcing a child support agreement, and resolving child support disputes between parents.
Bhardwaj+Co.'s expert team of family lawyers can provide personalized guidance and help you navigate a child support dispute.
Get in Touch
Consultation
A one-hour session where a Bhardwaj+Co lawyer hears the details of your case and explains your options. The consultation is for you to decide whether or not to hire Bhardwaj+Co if you feel our values and ideas align.
Strategize
This meeting with your Bhardwaj+Co lawyer is to develop a customized legal strategy based on specific issues within your case.
Take Action
Your lawyer will develop an actionable plan, based on your situation and experience, that best suits your interests. At Bhardwaj+Co, we take our time with each client to ensure their needs and case are clearly understood.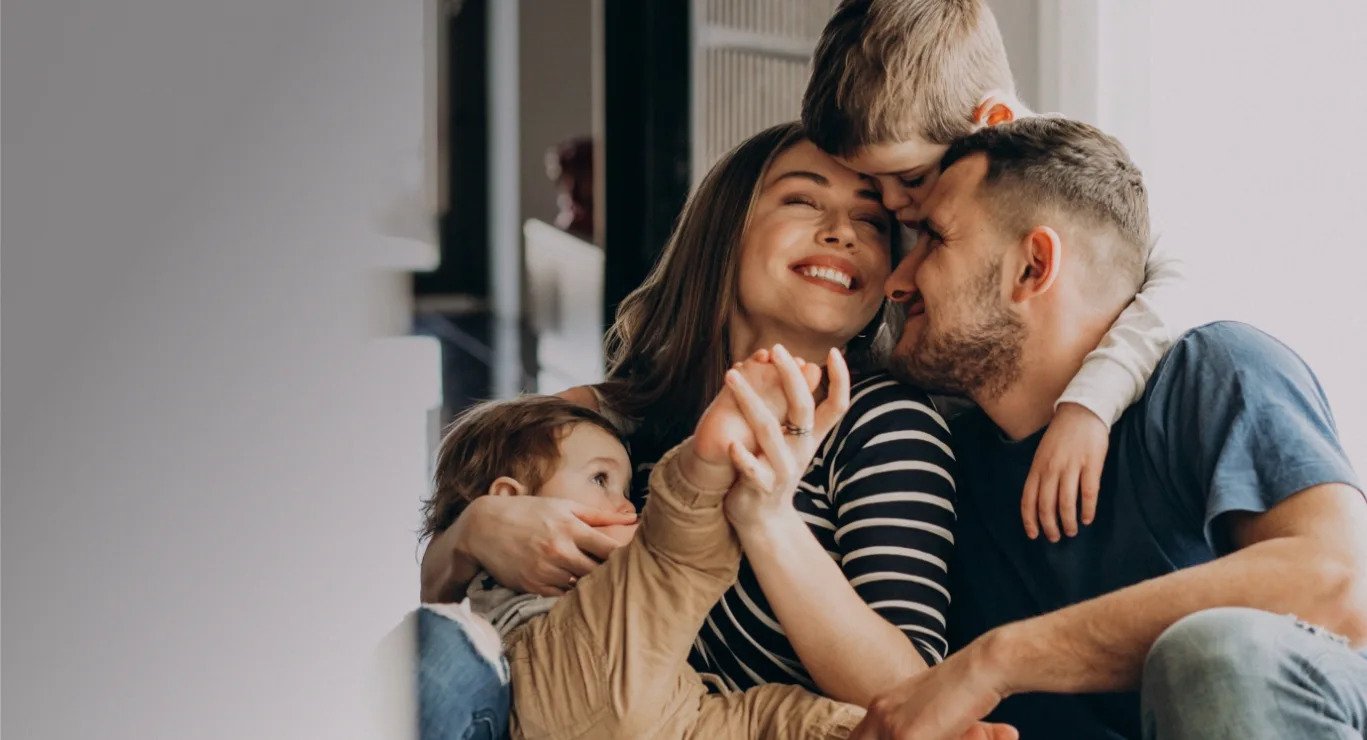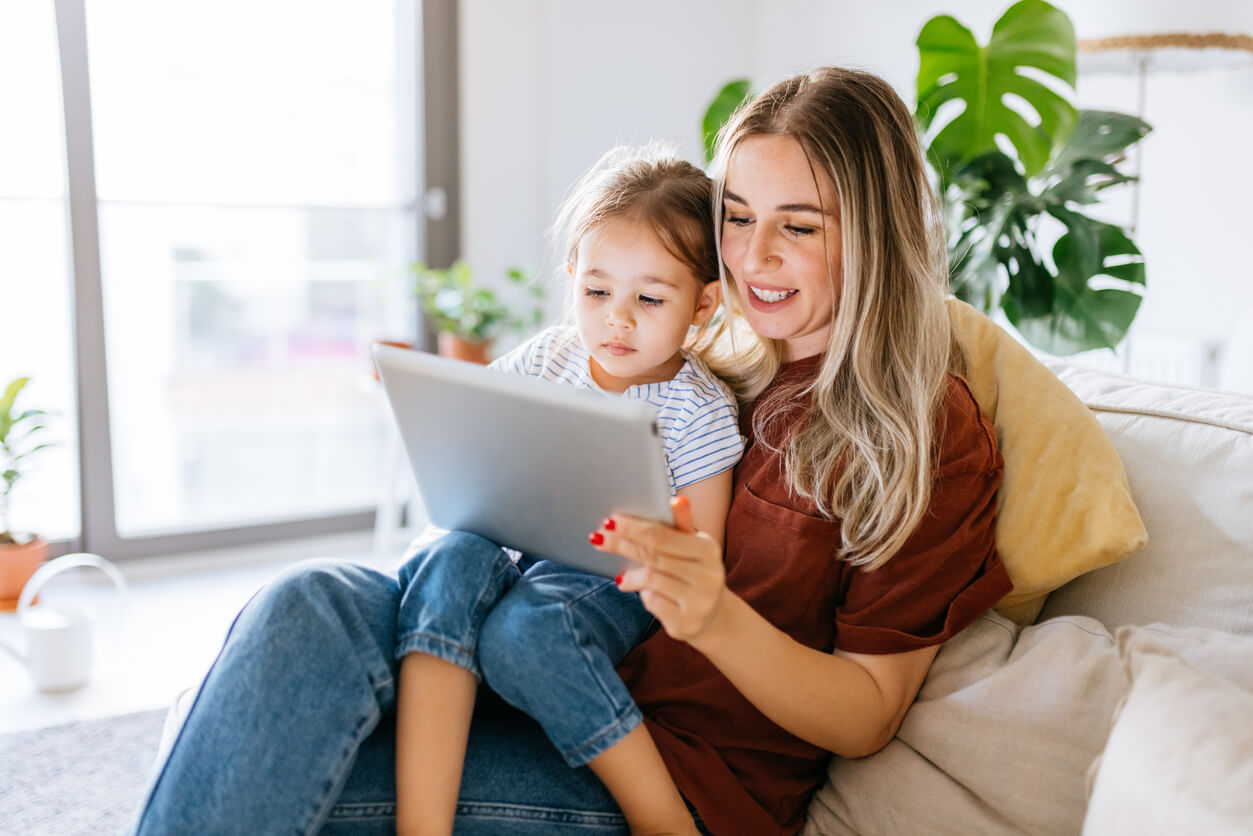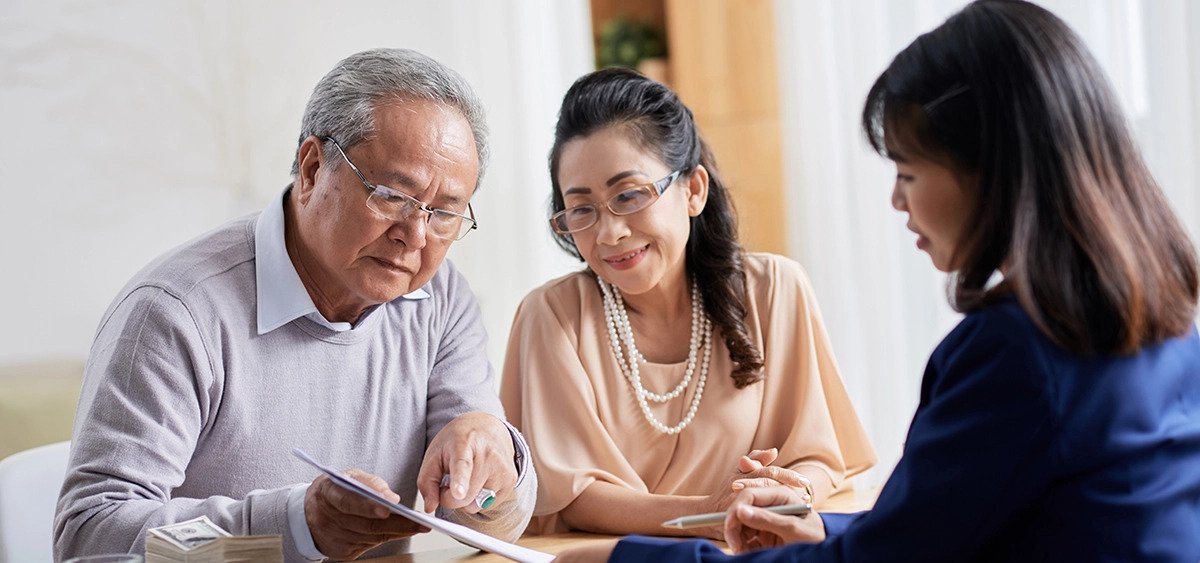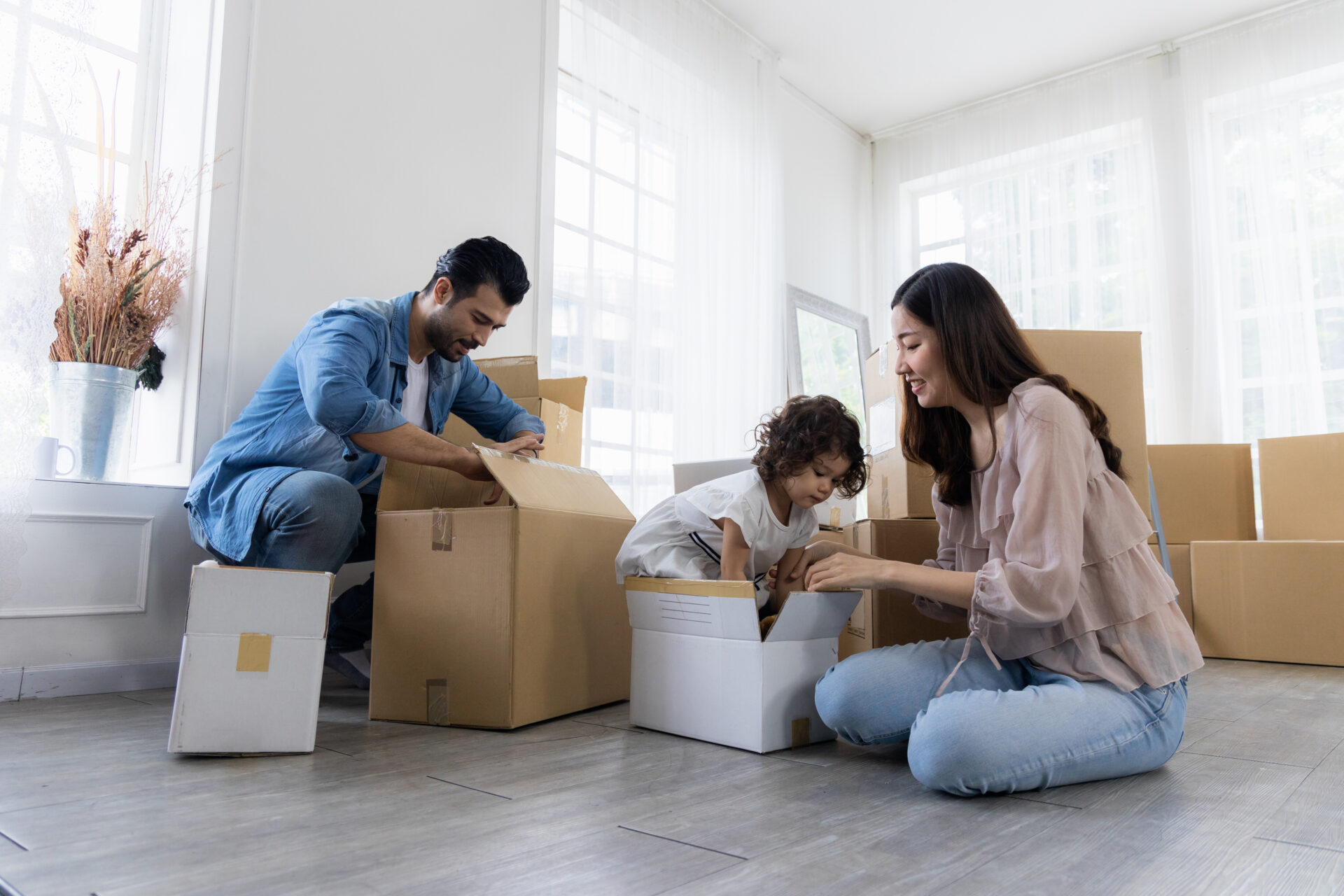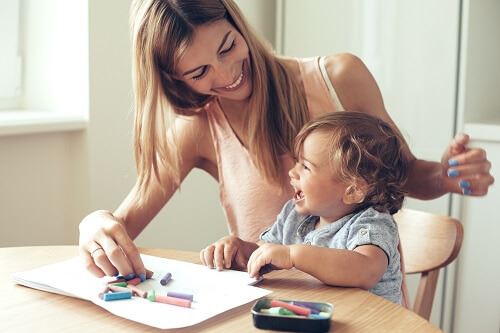 Get in Touch
#1250 10055 106 St, Edmonton, AB T5J 2Y2
5206 50 St, Leduc, AB T9E 6Z6
Book Now
Hours
Monday: 9:00 AM - 5:00 PM
Tuesday: 9:00 AM - 5:00 PM
Wednesday: 9:00 AM - 5:00 PM
Thursday: 9:00 AM - 5:00 PM
Friday: 9:00 AM - 5:00 PM
Saturday: Closed
Sunday: Closed
*Closed on Statutory Holidays
Monday: 9:00 AM - 3:30 PM
Tuesday: 9:00 AM - 3:30 PM
Wednesday: 9:00 AM - 3:30 PM
Thursday: 9:00 AM - 3:30 PM
Friday: 9:00 AM - 3:30 PM
Saturday: Closed
Sunday: Closed
*Closed on Statutory Holidays